Curriculum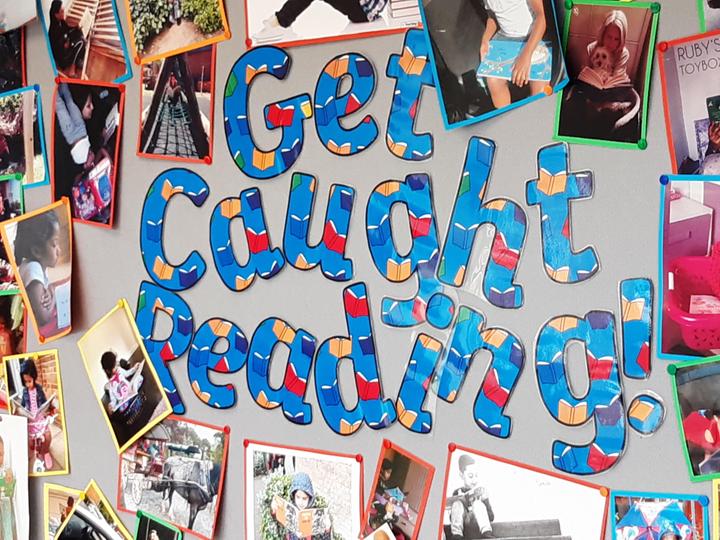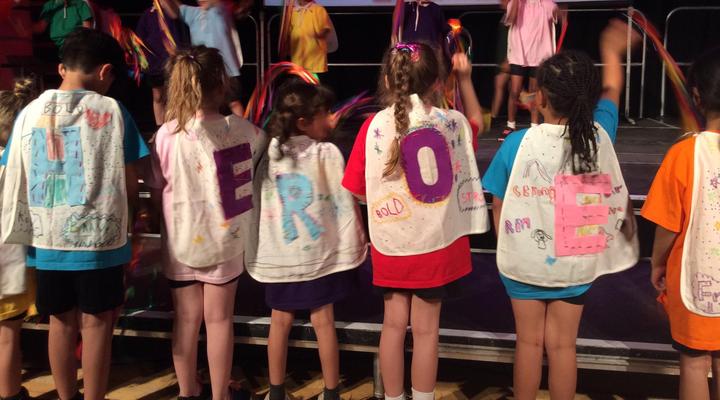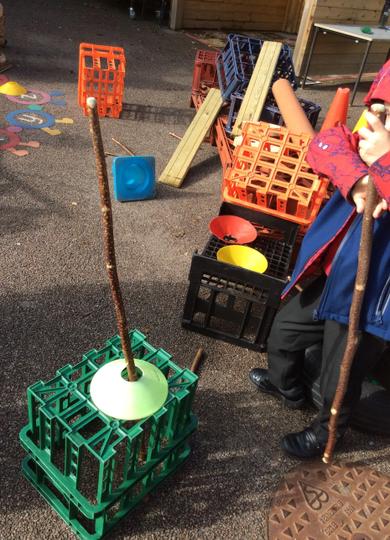 Introduction
At Hillborough Infant and Nursery School our curriculum is designed to provide a broad and balanced education; one that is filled with opportunities to show that everyone can achieve and that anything is possible!
Pupils
By meeting the needs of all our pupils, our curriculum design aims to provide our pupils with skills, knowledge and understanding to prepare them for their future lives. Our curriculum aims are that our pupils achieve academic success, whilst having opportunities to develop creativity and problem solving, reliability, responsibility and resilience, as well as developing their physical attributes.
Book Based Curriculum
At Hillborough Infant and Nursery School we follow a book-based curriculum. We want to inspire a love for reading, develop children's vocabulary and encourage children to think creatively about their learning. Using a book based curriculum centred around exciting and engaging is how we do this!
Each year group has a set of core texts that are grouped into half termly topics. The children will then learn about each subject through that topic. For example when Year 2 learn about space, they read books about space, learning about important individuals in History and materials in Science. Please look at each year group's page for further details.
Initial WOW
Half termly topics are launched with an initial WOW in each year group, that really engages the pupils curiosity! The term then follows a learning journey, where each week builds upon the one that comes before it. Children learn about each subject in the National Curriculum and use the topics and book based curriculum to make links between those subjects.