School Council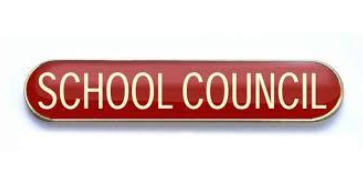 At Hillborough Infant and Nursery School, we value all pupils' voices and expect that all should play an active role in decisions that are made about our school.  Through our School Councillors, children have the opportunity to raise issues that are concerning them and to share ideas about how they can support our school community. It is the responsibility of each School Councillor to ensure that they express both their own views and the views of the other pupils that they represent.
Each year, two representatives from every class are democratically elected to represent their class as members of the Hillborough Infant and Nursery School Council.  This is a wonderful opportunity for pupils to not only voice their ideas and opinions but to see democracy in action as a component of British Values.
The School Council meet regularly and are involved in making decisions about all aspects of school life. They consult with the children in their classes and put forward suggestions to improve the quality of the school environment. The School Council also supports our playground buddies and give their views on how to improve playtimes.
The School Council benefits the whole school, pupils and teachers, because it provides opportunities for pupils to communicate their feelings as well as influence decisions that are made.