Writing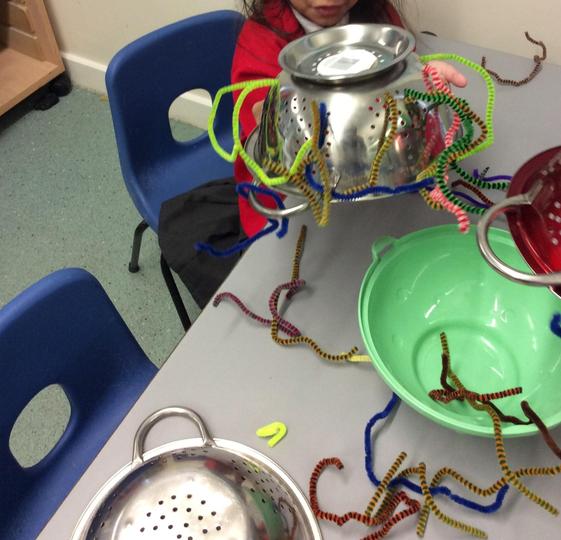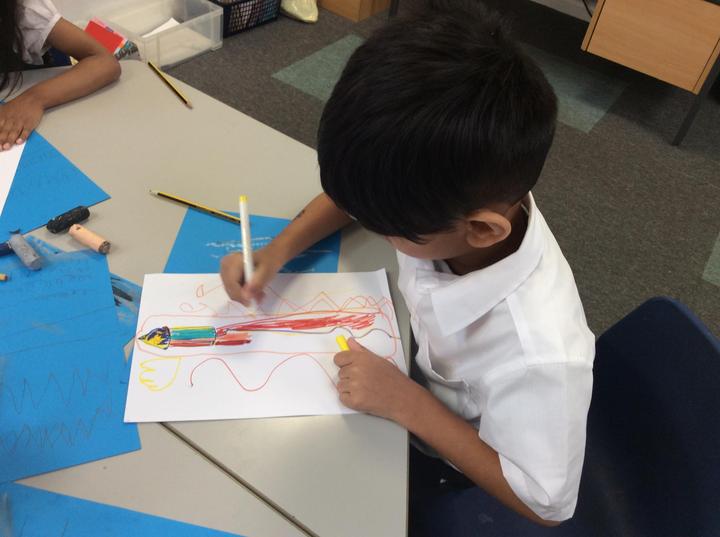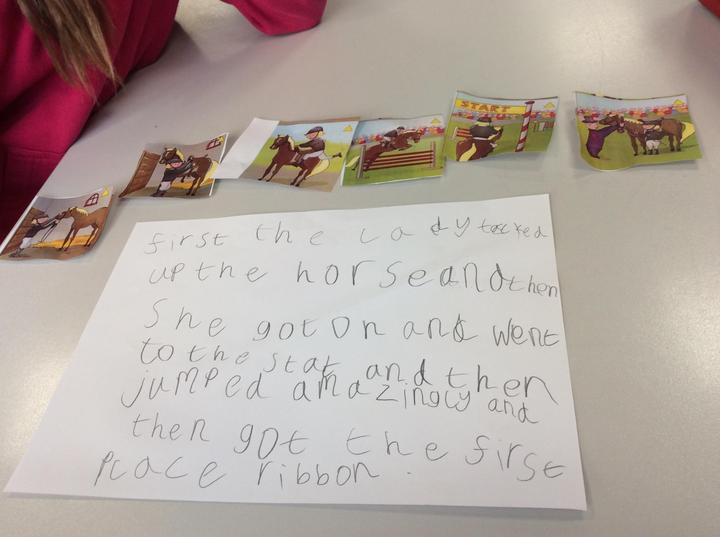 Intent
At Hillborough Infant and Nursery school, we want to empower our children with the knowledge and skills needed to communicate their thoughts, ideas and opinions through writing. We aim to nurture a love of literature through the exposure to high quality stories, information and poetry books. We want children to have time to learn from examples of quality writing, picking out great examples of grammar, punctuation and vocabulary. We hope this process will inspire confidence and independence, which in turn will provide motivation for exciting independent writing opportunities.
Implementation
Our writing curriculum has been developed around engaging core books, chosen to motivate our children. These stories are complimented by additional exciting stories, information texts and poetry.
Exciting writing opportunities stem from our core text.
Children are encouraged to immerse themselves in a core book over a two week period, building the knowledge and skills required for independent writing.
Teachers stimulate discussion and understanding through questioning building all important comprehension skills.
Children explore vocabulary and punctuation using examples in the context of quality stories, before experimenting and applying them in their own writing.
We provide a vocabulary rich environment with opportunities to explore vocabulary through core books, daily exposure and structured vocabulary lessons.
Throughout this writing process, pupils actively contribute to working walls, planning and modelled writing, creating a bank resources needed for independent writing.
We have high expectations of our children at all levels of development and believe that all children can become successful writers.
We understand that writing requires many layers of skills and by understanding our children's strengths and next steps we can provide the best support for their writing journey.
Writing outcomes are celebrated through the school, in classrooms, throughout the school and with our school community.
Impact
Through the implementation of our writing curriculum, children will leave our school with:
The confidence and skills needed to express their thoughts, ideas and understanding through their writing.
A sense of achievement in writing, regardless of their age or ability.
Memories of stories from a range of great authors, that will inspire their own writing.
A growing knowledge and understanding of grammar, punctuation and different writing genres.
A wider vocabulary that is applied in speech and in writing.
An understanding of the importance of writing for different purposes.
Developing independence and growth mindset when tackling new writing projects.